The company will participate in PU China 2023 (19th China International Polyurethane Exhibition) from August 2-4, 2023 at the Poly World Expo Center in Guangzhou. Booth No.:2-855. Welcome to our booth
PRODUCTS
Concentrating on phosphite antioxidants for 30 years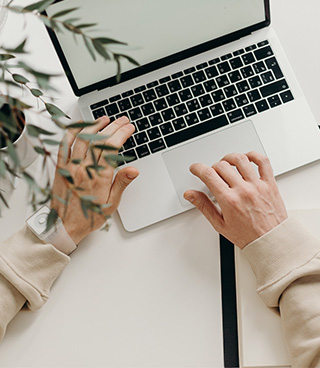 HONORS
It has successively obtained certificates of quality system certificate,environmental management system certificate,
secondary standardization certificate, invention patent certificate,top ten enterprises, and workers' vanguard.
The company is located in the International Chemical Park, Zhenjiang New District, Jiangsu, which is a chemical park. The park has a good investment environment and development prospects, complete infrastructure, reasonable industrial layout and advanced management.
With complete production, testing and testing equipment, strict management system and perfect quality assurance system, the product quality reaches the advanced level of domestic and international similar products.
In the market economy environment, under the natural regulations of "natural selection", from raw materials to products and then to raw materials, the close cooperation and role conversion have made us more and more aware of the linking effect of "co-existence" between enterprises .
From the perspective of enterprise development, its connotation not only emphasizes internal cohesion, but also an effective integration with external resources, forming a virtuous circle that is conducive to enterprise development.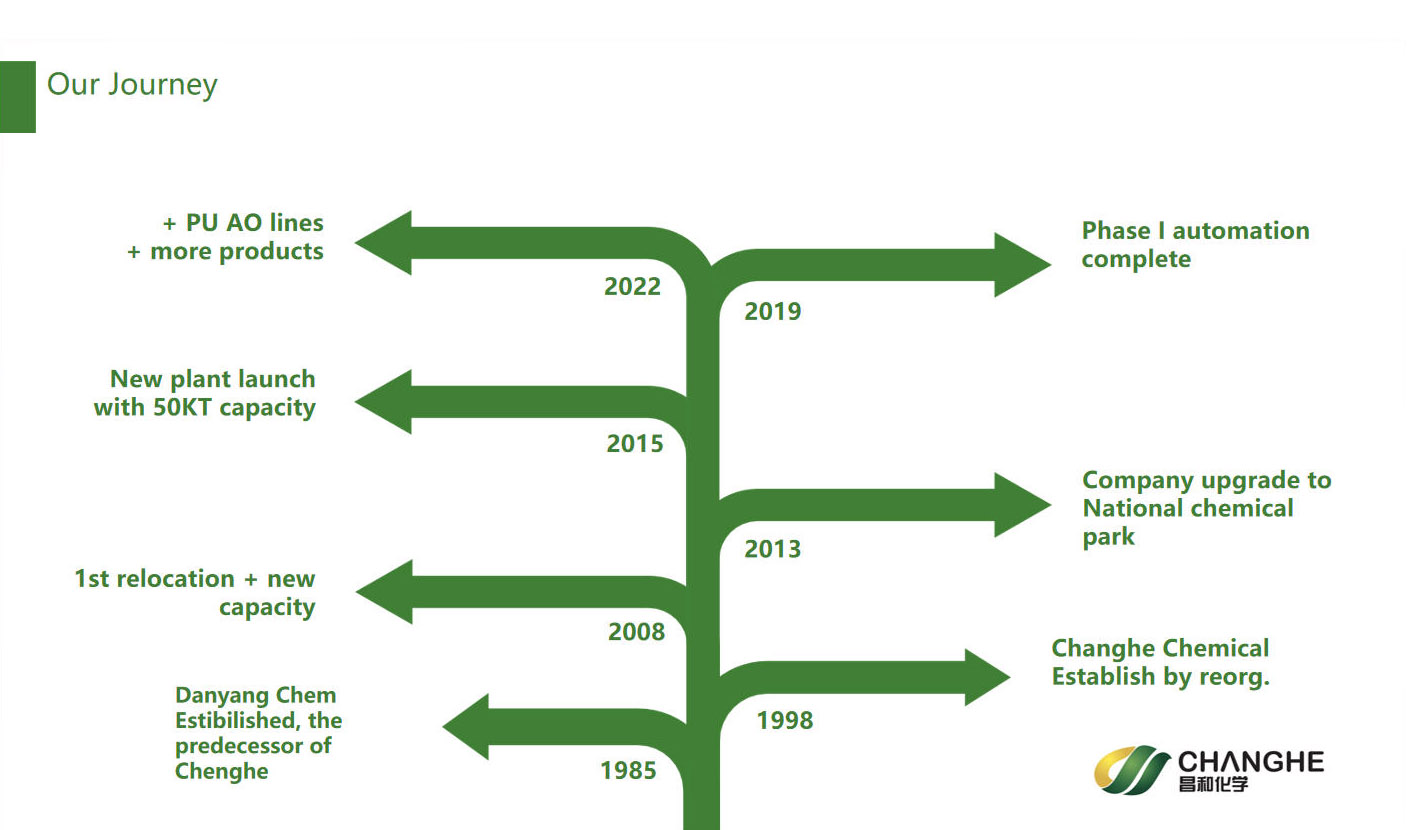 Safety Production Experience Hall
Changhe Chemical adheres to the concept of "Leading Safety and Environment, Leading Development". In 2017, it invested nearly 2 million yuan to build a safety production experience hall in the new area, which simulates various operational risks at the production site of the enterprise, immersive training, scan code experience, and automatic statistics Training experience records, online assessment, automatic generation of training records, self-printing of personal training files.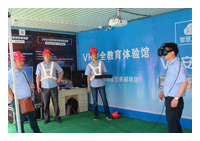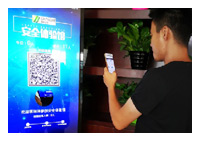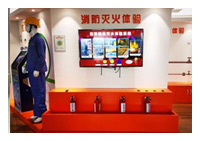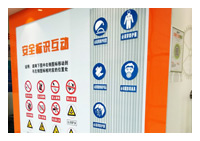 Founded in 1985, Changhe Chemical New Material (Jiangsu) Co., Ltd is a high-tech enterprise specializing in the research, development, production and sales of phosphite series antioxidants. The headquarter and factory of the company is located in the state-level chemical industry park---New Material Industrial Park of Zhenjiang New District.
Changhe Chemical's phosphite series antioxidants have an annual production capacity of 50,000 tons, with complete varieties and specifications. The environmentally friendly phenol-free type that has been launched mainly meets the requirements of a large number of high-end customers. Changhe can provide OEM or special specifications for industry customers....

Add: No.188, jingang Avenue, Dagang, Zhenjiang, jiangsu
P.C.: 212132
Tel: +86-511-89986366
Fax: +86-511-89986355
Mobile: +86-13905291615
E-mail: sales@china-ch.com

E-MAIL